Ella Dean
Ella Dean is a natural haircare brand for men and women with textured hair. Our products are made with organic fruits, vegetables, and herbs that aid in hair growth and reduce scalp inflammation and hair loss. The creation of Ella Dean started because the owner, Nicole Rose, had a difficult time looking for the right hair oils that did not cause dryness and dullness to her curly tresses. After searching high and low, she decided it was time to make her own products that stimulates hair growth, locks in moisture, adds shine and softness, and reduces scalp inflammation and hair loss while using organic ingredients.
 Our mission is to create natural haircare products for men and women who suffer from stunted hair growth, scalp inflammation, and hair loss. We designed our products for all-natural hair textures and want our customers to gracefully embrace their luxurious, luscious locks.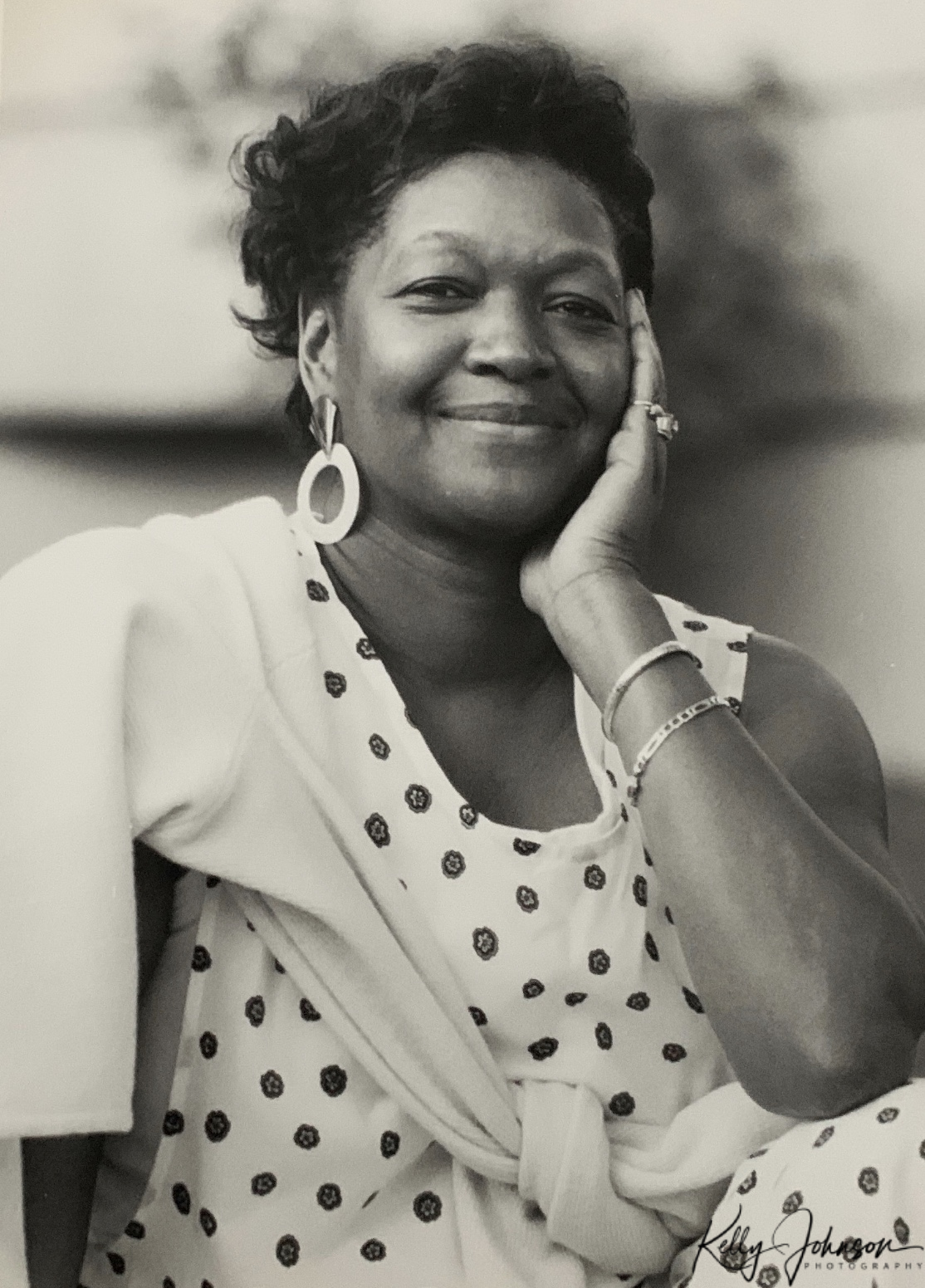 Who is Ella Dean ?
In the 1940s, my great-grandparents Benjamin and Mary "Rose" Dean moved from Birmingham, Alabama to Portland, Oregon. Benjamin started working in the shipyards while Rose would cut hair in their kitchen. Eventually, they both decided to get their barber and cosmetology license, and together they opened Dean's Beauty Salon & Barbershop in 1954, located on 215 NE Hancock St.
Their oldest daughter, my grandmother, Gloria 'Ella' Dean, started helping out at the salon in 1960 and worked alongside her parents. Among citizens in Portland, Oregon, Gloria was a well-established business owner; like her parents, she continued to maintain their positive reputation and phenomenal legacy.
I created Ella Dean to represent my grandparents and the family business. I never had the opportunity to meet Rose but according to my family members, my personality is similar to hers. Rose was gracious, graceful, and compassionate.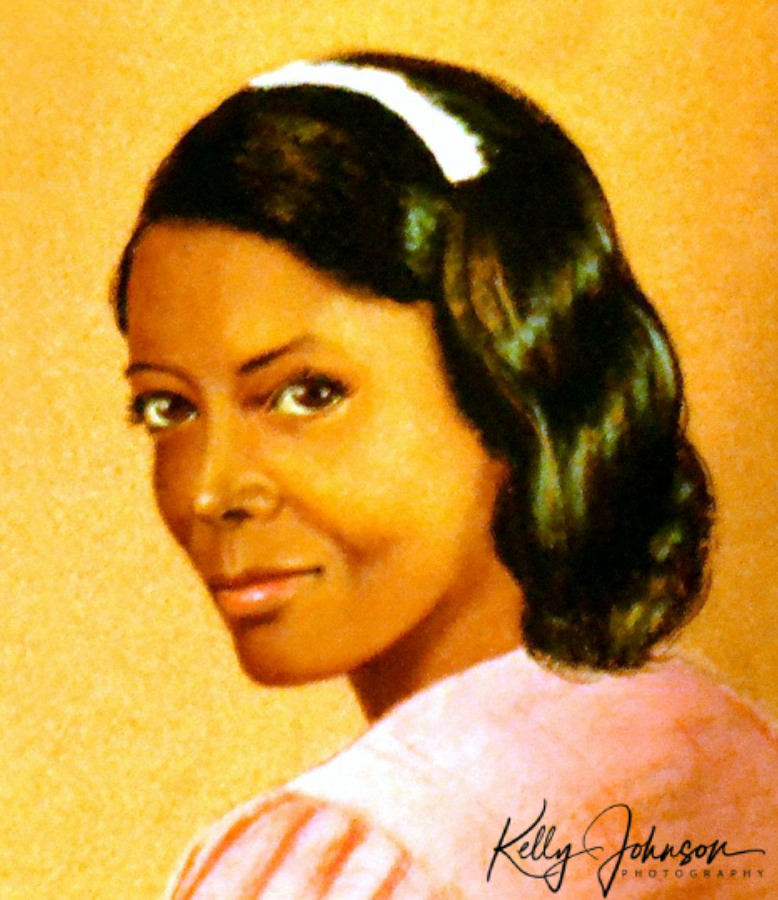 As for Gloria, my grandmother means everything to me. In a sense, my personality resembles hers as well; I am practical, shy, and empathic. I loved watching my grandmother style her client's hair; I wanted to be a beautician but I took a different route instead. After I received my Marketing degree, I realized I wanted to create a natural haircare brand and dedicate it to my grandparents and the family business; my future was right in front of me the whole time.
Thanks to my grandparents, Dean's Beauty Salon & Barbershop, a Black-owned business, has been established for over 60 years and still counting. As their granddaughter, it is my job to ensure their legacy never fades.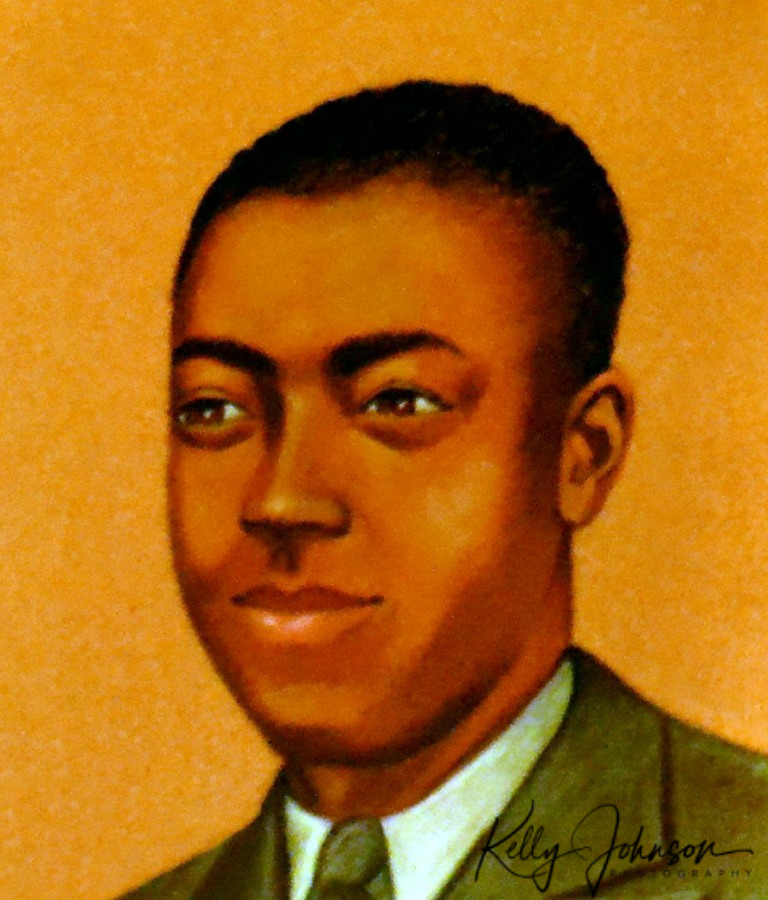 Thank you grandma for teaching me how to be a strong, successful Black woman like yourself. No one compares. I love you.
Dean's Beauty Salon & Barbershop has also been featured in The Oregon Historical Society Museum. Stop by the salon to get your beautiful tresses styled; as my great-grandmother would say to her clients, "Let's get beautified!".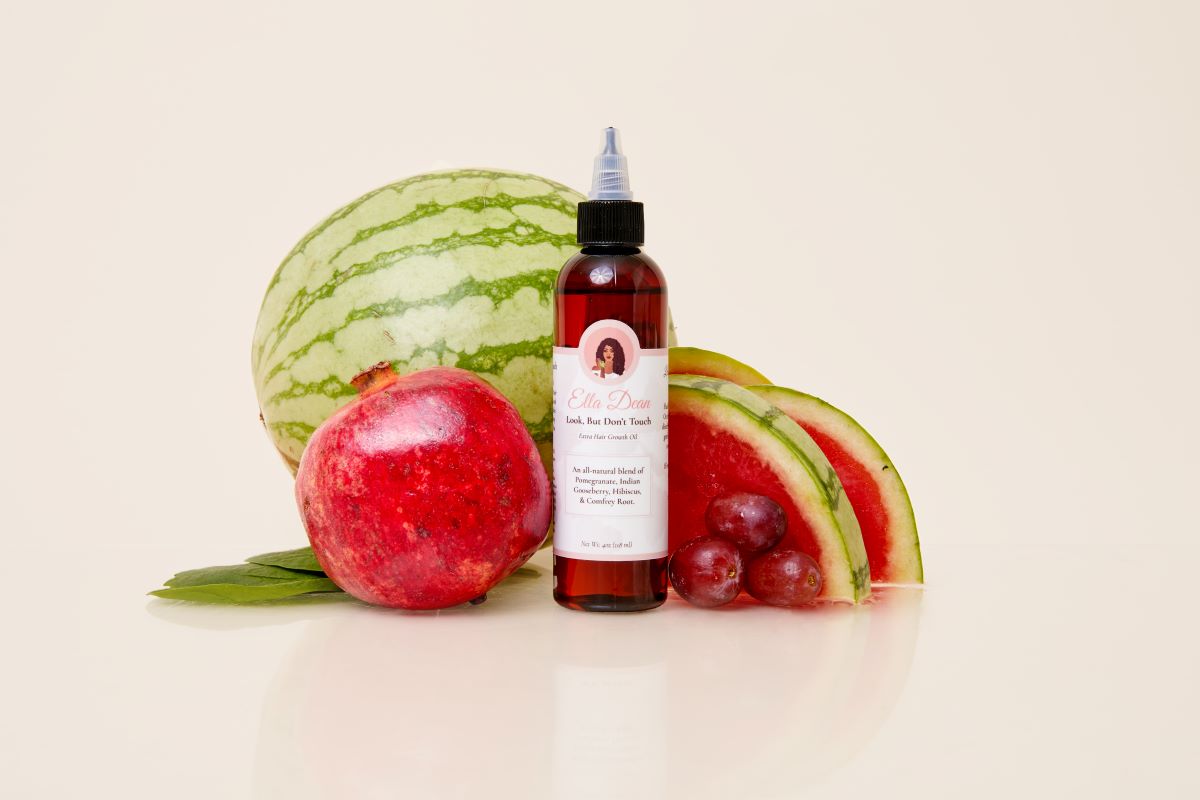 Look, But Don't Touch
Regular price
Sale price
$21.99 USD
Unit price
per
Sale
Sold out
Share
View full details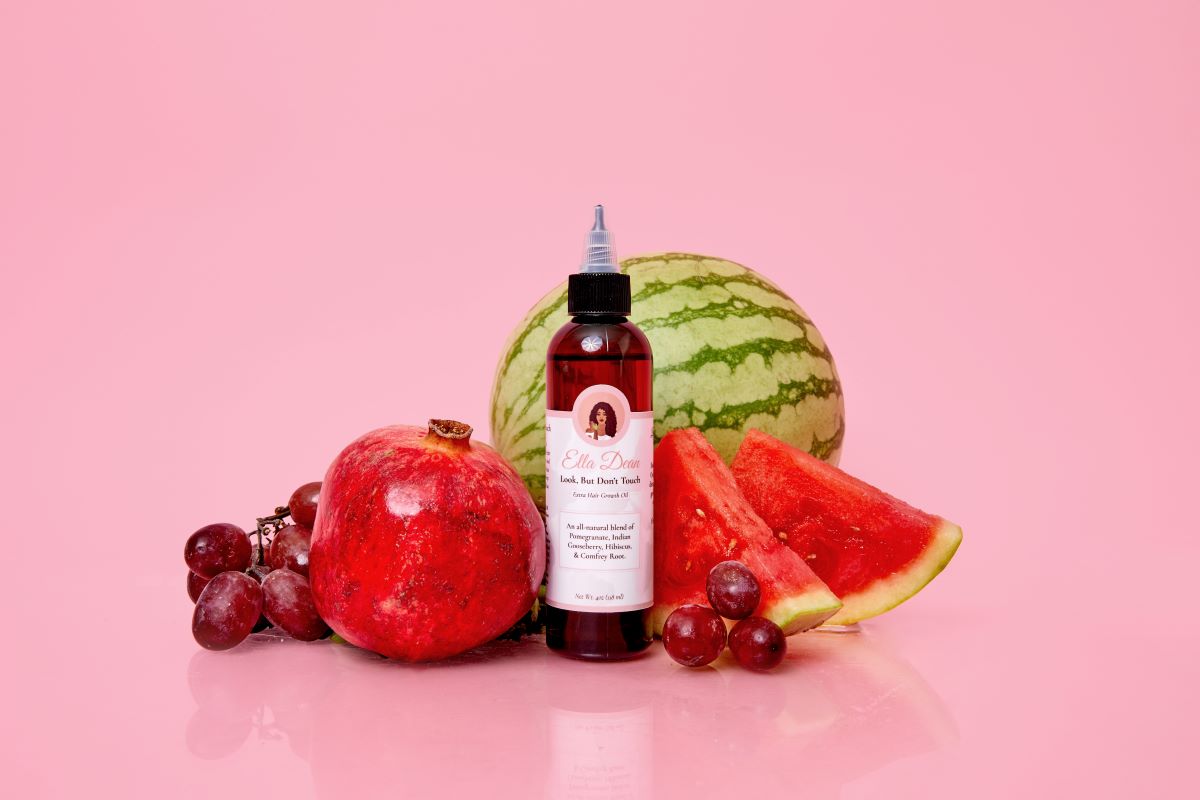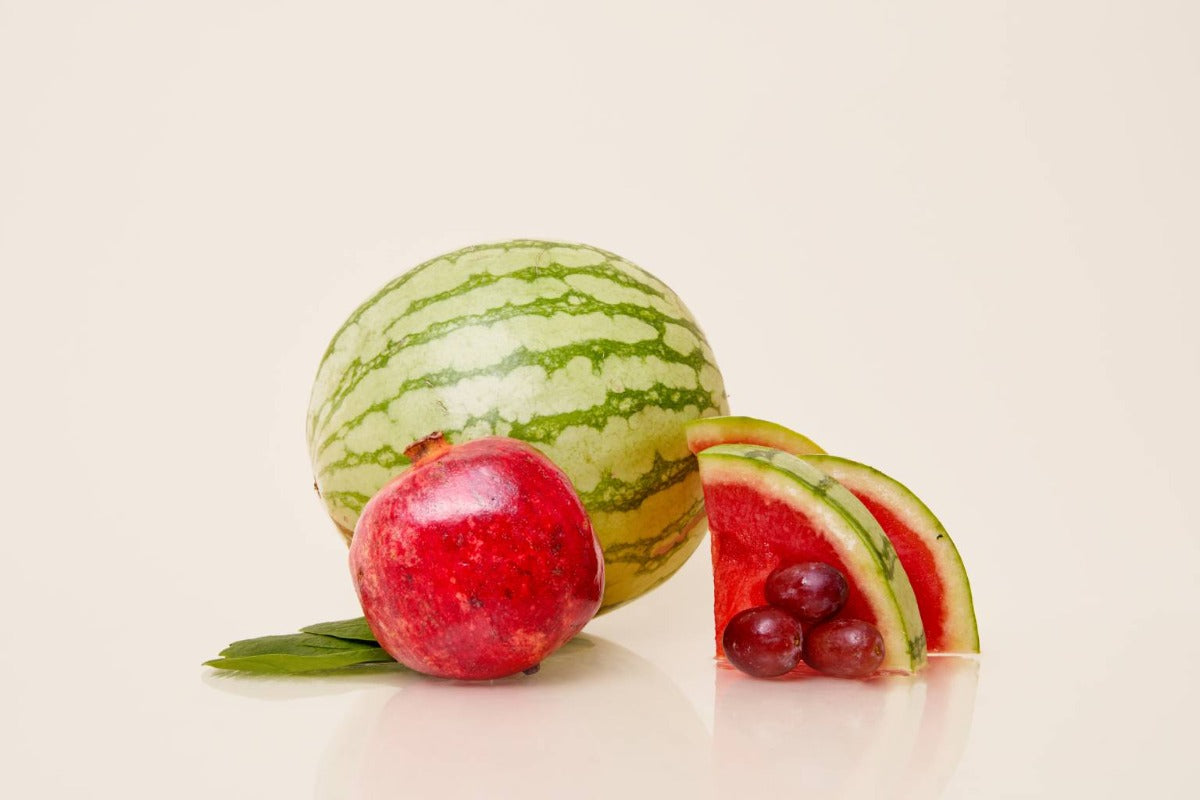 Frequently Asked Questions
Will Ella Dean Make My Hair Grow Fast?

Yes and no. The oils, butters, extracts, and herbs naturally have vitamins in them that aid in hair growth and reduce scalp inflammation and hair loss. To make your hair grow "faster", you must have a healthy balanced diet, or else your hair won't thrive. What you feed your body is the same thing you feed your hair. 

Keep your body healthy and our products will meet you halfway and help you with your natural hair journey. And another thing, don't forget to drink tons of water; having moisturized hair is very important and prevents brittle strands.
Since Your Products Are Made With Fruits, Vegetables, and Herbs, Does That Mean I No Longer Have To Consume Them?

Oh my! You must always eat your fruits and vegetables. As for herbs, you can use them to make tea, sprinkle on your food, tinctures, etc. Do not expect our products to replace not eating fruits and vegetables; you still must consume them. Your body needs them to keep you strong, healthy, and vibrant.
Are Your Products Safe To Use On Textured Hair? Are You Sure Your Products Do Not Have Any Chemicals In Them?

We get it! You're tired of using hair products that have chemicals. We understand. Our products do not contain petrolatum, mineral oil, parabens or artificial colors. And before you ask, the delicious scents we use are phthalate-free; safe to use on the hair. 
Will You Be Releasing More Products?

Shhh sis, you're TOO loud! Stay tuned.
Can Men and Kids Use Ella Dean?

Of course! Our products are for men with textured hair too! Men, us women love a man that keeps up with his hair and facial hair. Trust me, it is very attractive.

Kiddos, you can use Ella Dean too! Parents, you do not need to apply a bunch of oil on their hair. They just need a few drops, nothing more.
Can I Use Ella Dean Daily?

Yes but be mindful, any oil can cause the hair to become greasy. You don't need to use a lot. We recommend using our oils every other day or night.