An all-natural blend of Pomegranate, Indian Gooseberry, Hibiscus, and Comfrey Root that stimulates hair growth, reduces hair loss, and premature greying. Your curls deserve to look and feel healthy and bouncy. Revitalize your scalp and provide deep nourishment with Look, But Don't Touch.
The pomegranate aroma is sweet and fruity, awakening your senses and permeating your luscious locks.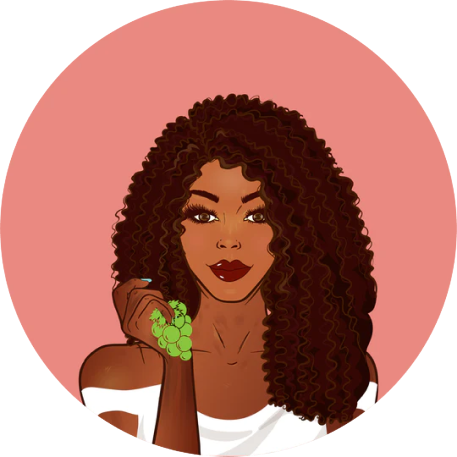 Our products are made with organic fruits, vegetables, and herbs that aid in hair growth and reduce scalp inflammation and hair loss. Whether you have long hair, short hair, curly hair, wavy hair, protective styles, or simply bald, your crown is Versatile, Glamorous,
Sexy, and Powerful.

"Let The Whole Town Know It" - Mary "Rose" Dean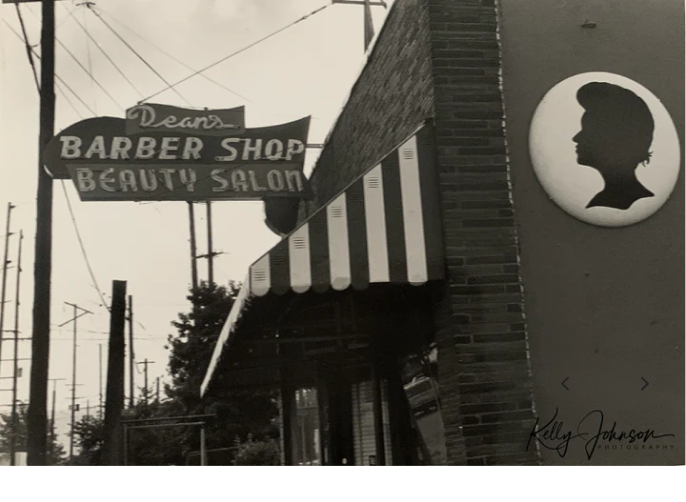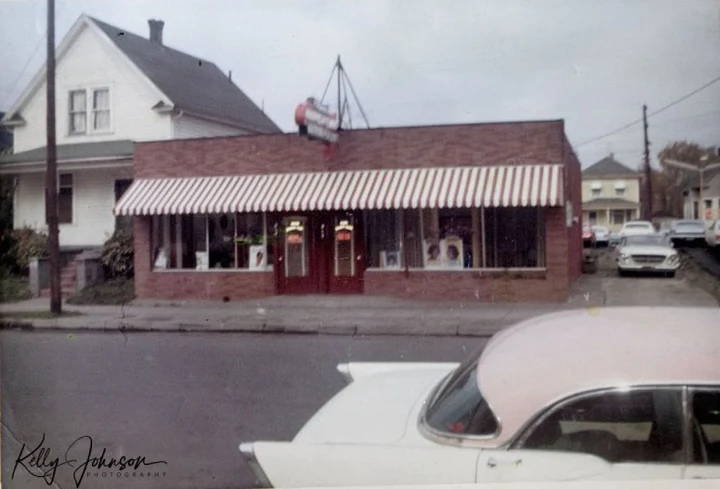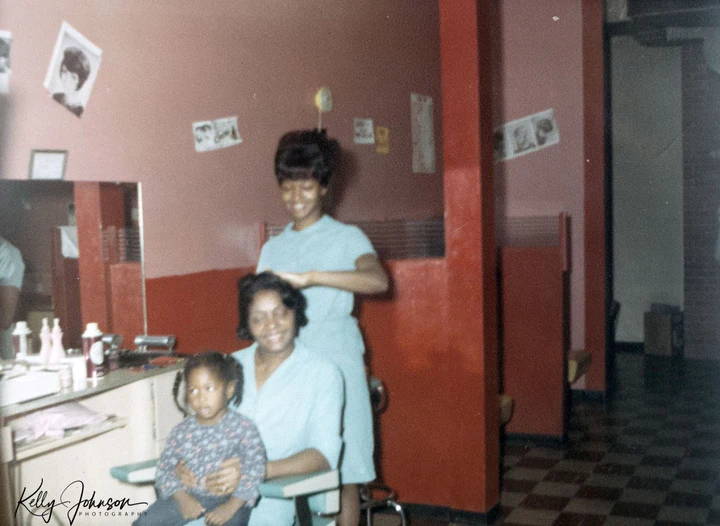 Dean's Beauty Salon & Barbershop
Dean's Beauty Salon & Barbershop is located in Portland, Oregon and has been in business for over 60 years. Benjamin and Mary "Rose" Dean are the original owners of the salon and they spent many years catering to all type of customers throughout Northeast Portland. Our family's business is apart of Portland's history and it will continue to make a positive mark.
Dean's Beauty Salon & Barbershop & Ella Dean featured in Oregon Live.
Real People, Real Results
Honestly, during the winter, you could compare my scalp to the gobi desert during the hottest months. Dry, dusty, and flakey beyond belief. I have tried so many dandruff shampoos, conditioners, and treatments without luck until Ella Dean saved the day! I love No Time for Flakes and incorporate it into my hair routine to aid my itchy scalp. I 10/10 recommend this product to anyone seeking a healthy scalp and hair.
Miss Ella Dean hair oil has been life changing for my daughter hair. It's so much softer, the curls are bouncy and beautiful and her hair has grown SO much since we started using it two years ago! I will always recommend this to all of my curly hair clients!
I ordered the So Long, Itch! scalp oil because I have dryness and itchiness on my scalp and need something to help get through my hair and onto the skin on my scalp. I got a recommendation to try this and placed an order. The product was delivered within 5 business days and came in nice, protective packaging. The oil itself smells really nicely, almost like Rooibos tea- slightly floral but also vanilla and is very nourishing. It's also nice to know that you're buying this from a real person who owns this business, thank you!!